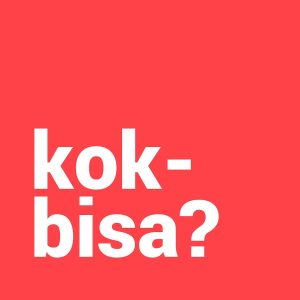 Description
Hi there! Are you interested in the visual arts?
Can you visualize how the solar system works?
If yes, it is time for you to join the biggest education channel on YouTube in Indonesia as a Freelance Animator! Let's get rock with science!!
Requirements
Excellent communication and interpersonal skills
Fluency in audiovisual software such as Adobe AfterEffects, Premiere Por, and Illustrator
Able to turn written science stories into beautiful audiovisuals
Responsibilities
Create storyboards and make draw illustration assets
Animate Kok Bisa's videos
Collaborate with writers and illustrators to make great content
The job can be performed remotely.
Please attach your resume and portfolio link. We will NOT ACCEPT applicants that DO NOT show their portfolio.
Apply