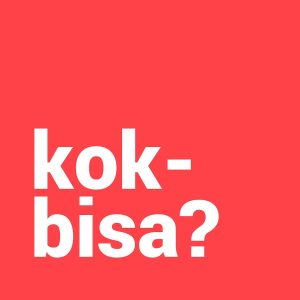 Content Writer (Project Based)
Kok Bisa
Description
Hi there! Do you like reading and telling stories?
Can you turn a dull, messy, boring science into a beautifully crafted story?
Can you explain quantum mechanics to five year olds?
If yes, it is time for you to join the biggest education channel on YouTube in Indonesia as a Freelance Content Writer! Let's get rock with science!!
Requirements
Excellent communication and interpersonal skills
Endless curiosity about how the world work
Able to turn boring science writings into fascinating stories
Responsibilities
Write Kok Bisa regular video's script (350-450 words)
Research popular science writing materials for videos
Revise writings based on editor's instruction
The job can be performed remotely.
Please attach your resume and portfolio link. We will NOT ACCEPT applicants that DO NOT show their portfolio.
Apply